Kaoyi KLT-8021 dimmer 12 Volt 35-80 Watt Black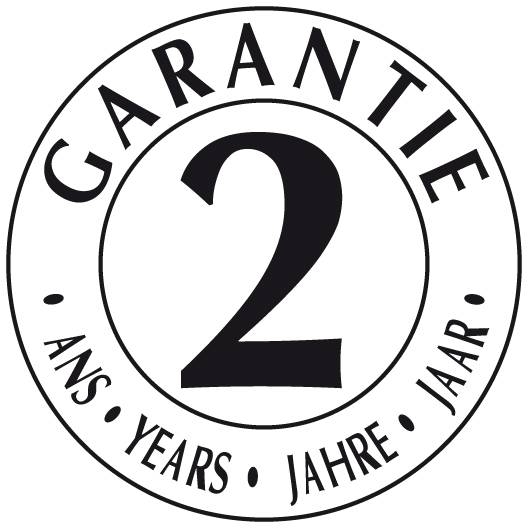 Kaoyi KLT-8021 dimmer with transformer. Ideal for dimming low voltage (12V) halogen minimum of 35 watts and 80 watts. Comes in the color black.



   

We provide a Tradim dimmer.
Tradim is the Dutch trade for Kaoyi.
The part number of Tradim is 21072.
| | |
| --- | --- |
| Input: | 220 - 240 Volt AC |
| Output: | 11,4 Volt AC |
| Power: | 35 - 80 Watt |
| Number of inputs: | 1 |
| Number of outputs: | 1 |
| Dimensions: | 103 x 56 x 37 mm (LxWxH) |
| Warranty: | 2 years |